VR Challenger League – Changes
We are now entering Week 7 for the VR Challenger League and things have been going great! 8 different players from across North America and Europe have claimed cups so far.
Learn More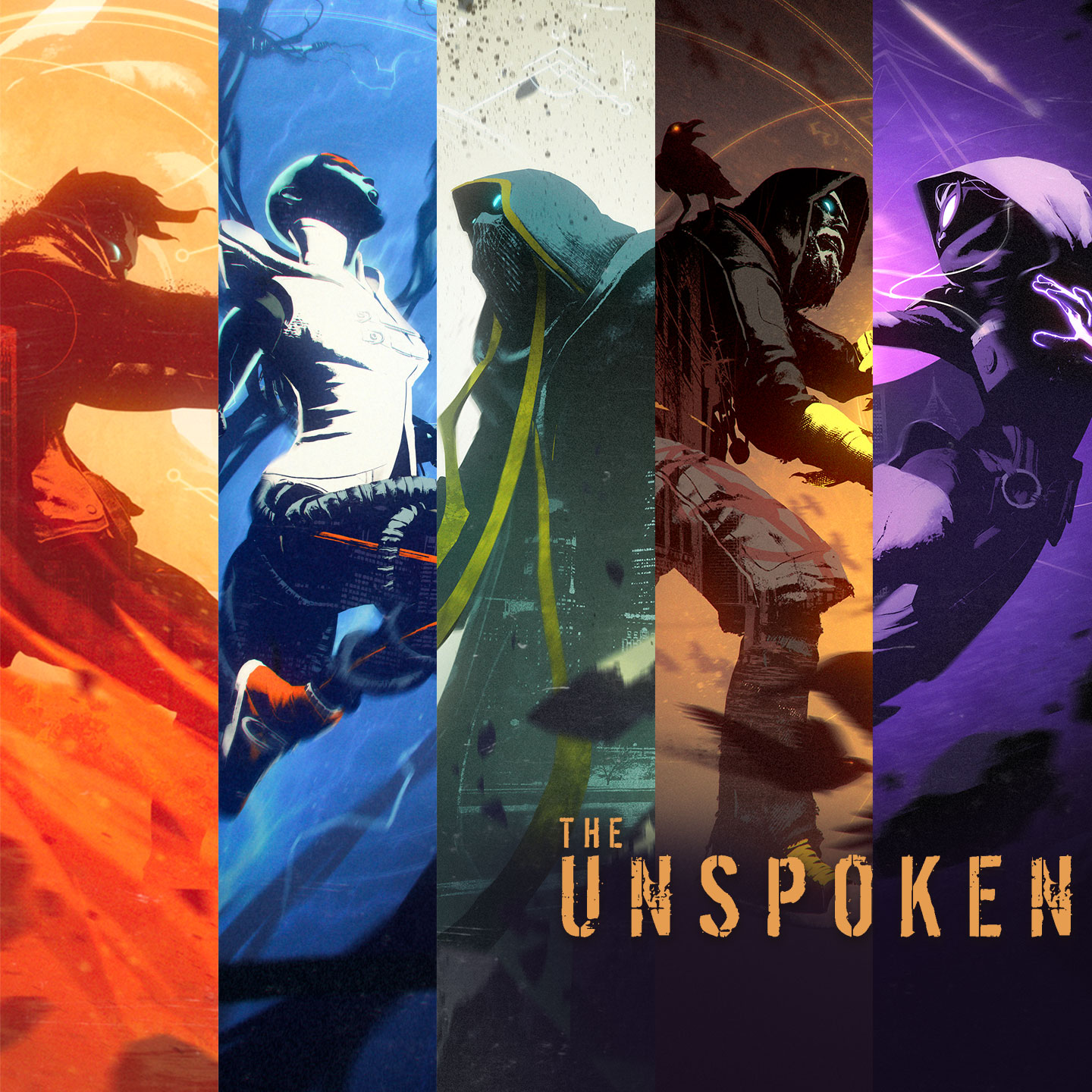 The Unspoken: Arcane Update 6.0
As Season 1 draws to a close, Arcane Update 6.0 goes live!
Learn More